psmcreative
Regular price
Sale price
$11,999.00
Unit price
per
Sale
Sold out
As a photo booth company, you want to provide a unique and high-end service for your clients.  
The 180 degree photo booth is a multi-camera array, and is a popular and complex product that creates a unique bullet-time effect.
Booth Masters has designed the perfect enclosure for a robust, reliable, and portable multi-camera array setup.
Our unique features allow 7 cameras to be installed equidistant, and synced together to create the bullet-time effect.
Two or more Bullet arrays may be connected to create 14 or 21 camera array systems for more complex activations.
The fully enclosed shell with a curved front ensures that everything is protected while being transported, and is quick to set up & calibrate at your events.
Purchase a full-wired 7 Cam Array to hit the ground running...  
When you buy a fully-wired 7 Cam Array photo booth, you get the following:

The Booth Masters Bullet Array 7-Camera Curved Shell
2x Esper Trigger Boxes 
2x Esper Power Boxes
7x Canon T6 Cameras
7x 24mm pancake lenses
7x 2.5mm to 3.5mm jacks (plugs into Esper Boxes)
2x 3.5mm to 3.5mm jacks (connects Esper box to Esper box to flash. If using 3 flashes, you need 5. If using 2 flashes you need 4)
7-port USB hub
Multi Camera Array (Breeze software)
Power strip

Windows Tablet or PC. i7 or better, Dual core processor or better and at minimum 8Gigs of storage

Lights for Calibration
Professionally assembled with wire wraps, zip ties
Share
View full details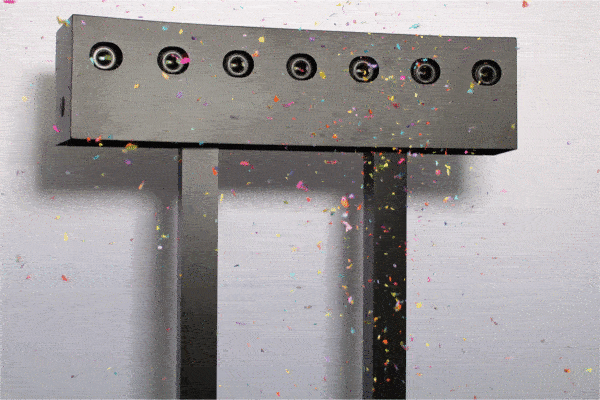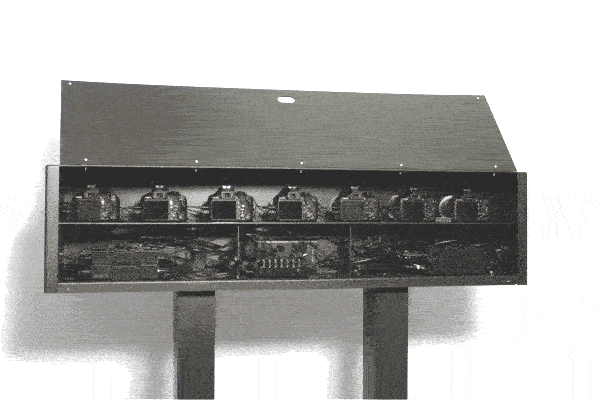 The ULTIMATE DIY Photo Experience
Modular design

Transform your brand experience offerings with PSM Creatives exclusive product line. Easy to use and high quality, our product's provide a seamless integration into any environment. Plus, with the option to easily add your own branding, these products elevate your brand and leave a lasting impression on your customers. Don't settle for mediocre photo experiences - upgrade to our modular solutions and see the difference for yourself.
High Quality Materials

Experience durability and style with our premium photo experience products. Made from the highest-quality aluminum, our products are built to last. And with the option of a sleek black or elegant eggshell white powder coating, you can choose the look that best fits your brand. Upgrade your offerings with our durable and stylish aluminum products and enjoy their timeless appeal for years to come.
High Quality Lighting

Most of our Photo Experiences offer built in Lighting. Bringing your photo-op to life with studio quality lighting. Say goodbye to dull, poorly lit photos and hello to stunning images that truly showcase your brand. Upgrade your photo experiences today and see the difference for yourself
I Bought The PSM For The Versatility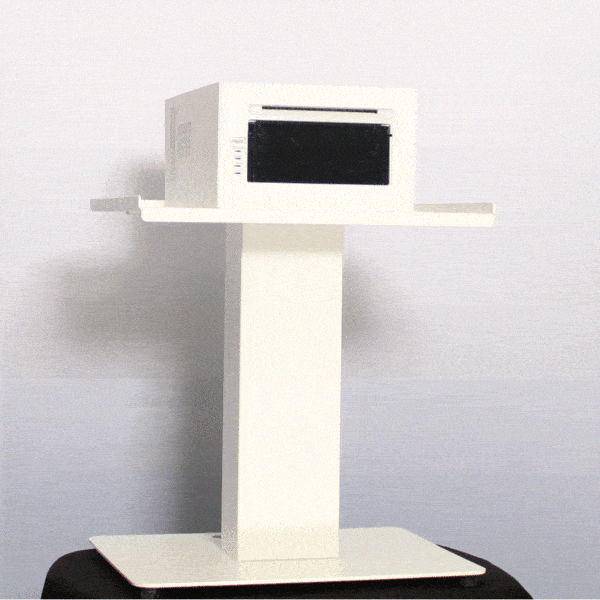 The Print Station
The Print Station and our exclusive selection of high-quality printer covers are a perfect match for any of our photo booths.
Shop now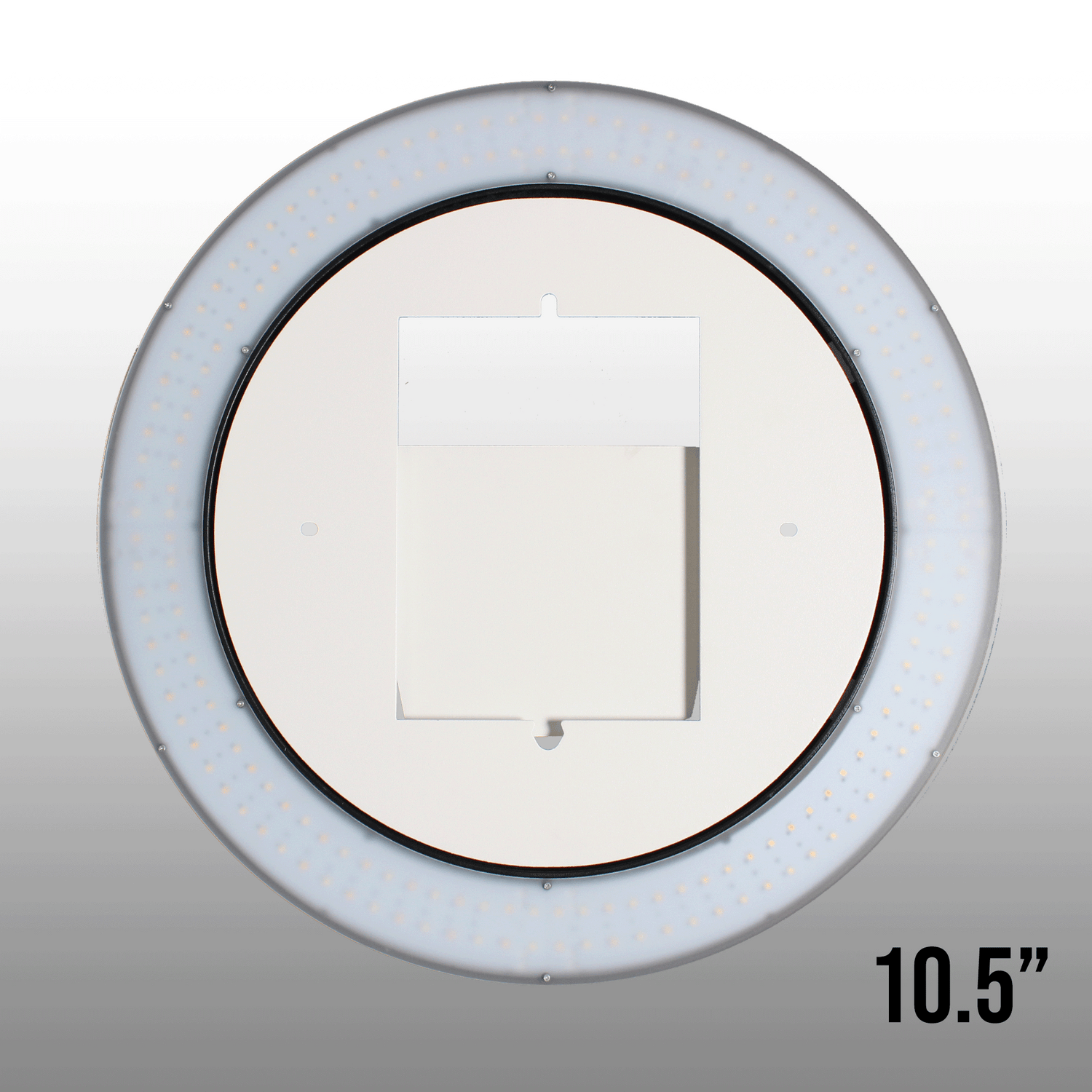 Faceplates
Discover the hallmark of the PSM: interchangeable faceplates paired with a professional LED ring light, giving you the flexibility to use any tablet of your preference. Upgrade your photo booth at a reasonable cost without the need to purchase a brand new one each time a newer tablet or iPad is released.
Shop now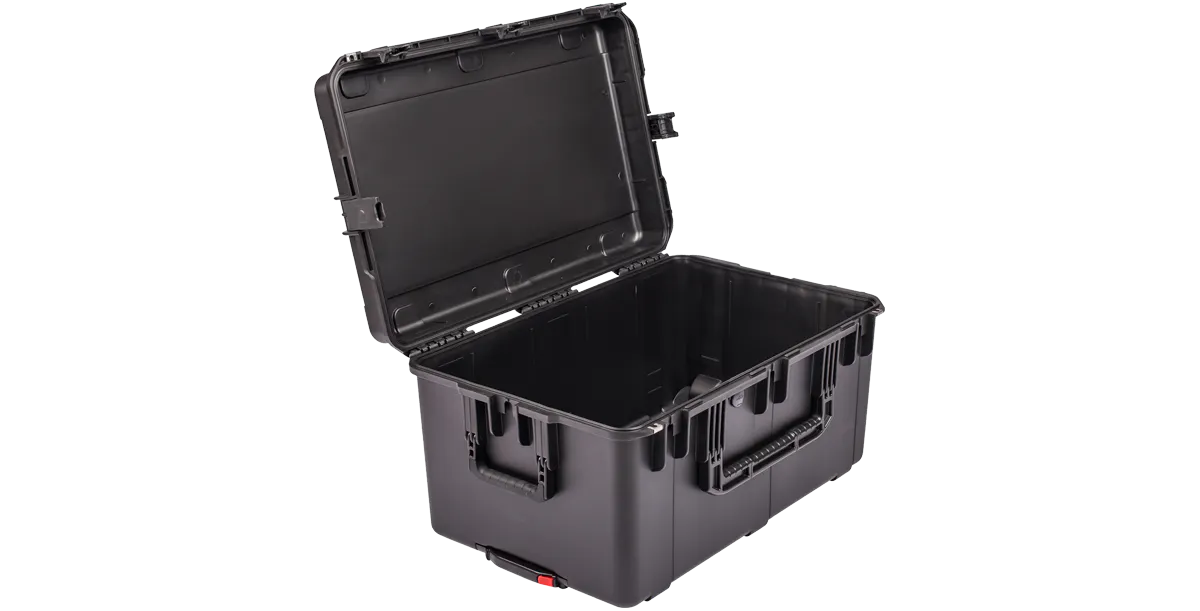 Compact Storage
With the ultra high portability of the Pic Station Mini photo booth, it really can travel anywhere.
Designed to easily pack up into the back of a small car, you don't have to worry about your photo booth attendants having any difficulties transporting and setting up this photo booth at events.
Shop now